16 Best Hotels in Orlando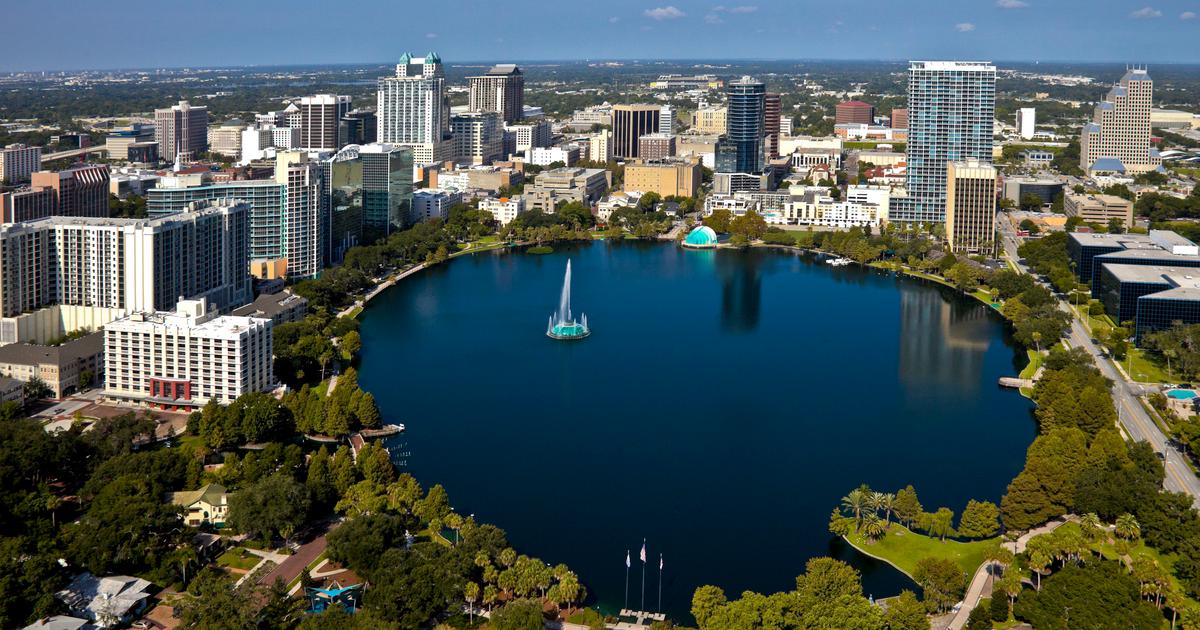 Whether you are traveling to Orlando for a family-filled theme-park spree or a solo stay to soak up Florida's sunshine, nothing starts a great vacation quite like finding the perfect hotel. This vibrant city has no shortage of options. From business-friendly options to high-end luxury properties, Orlando has hotels with the perfect amenities, features, and price points for any traveler. Get ready to discover your perfect home away from home.
Selecting the perfect place to stay in Orlando hinges on the location's distinct characteristics. From the vibrant, urban environment of Downtown Orlando to the amusement park-focused International Drive, each area exudes a unique charm. The Downtown area offers cost-effective accommodations, while providing opportunities to interact with the local community. This is a great choice for solo travelers or those traveling on a budget yet eager for cultural immersion. On the other hand, if your vacation is primarily driven by a desire for family entertainment, International Drive is a hub for world-renowned theme parks. Many visitors opt for the sprawling, luxurious resorts located close to the parks. These resorts provide top-tier amenities, stunning views of the city's skyline, and world-class experiences that encapsulate the essence of Orlando's attractions. However, it's important to note that these premium resorts reflect their exceptional offerings in their pricing. Consider your priorities and budget when choosing the best location for your Orlando adventure.