Adventures By Disney Tours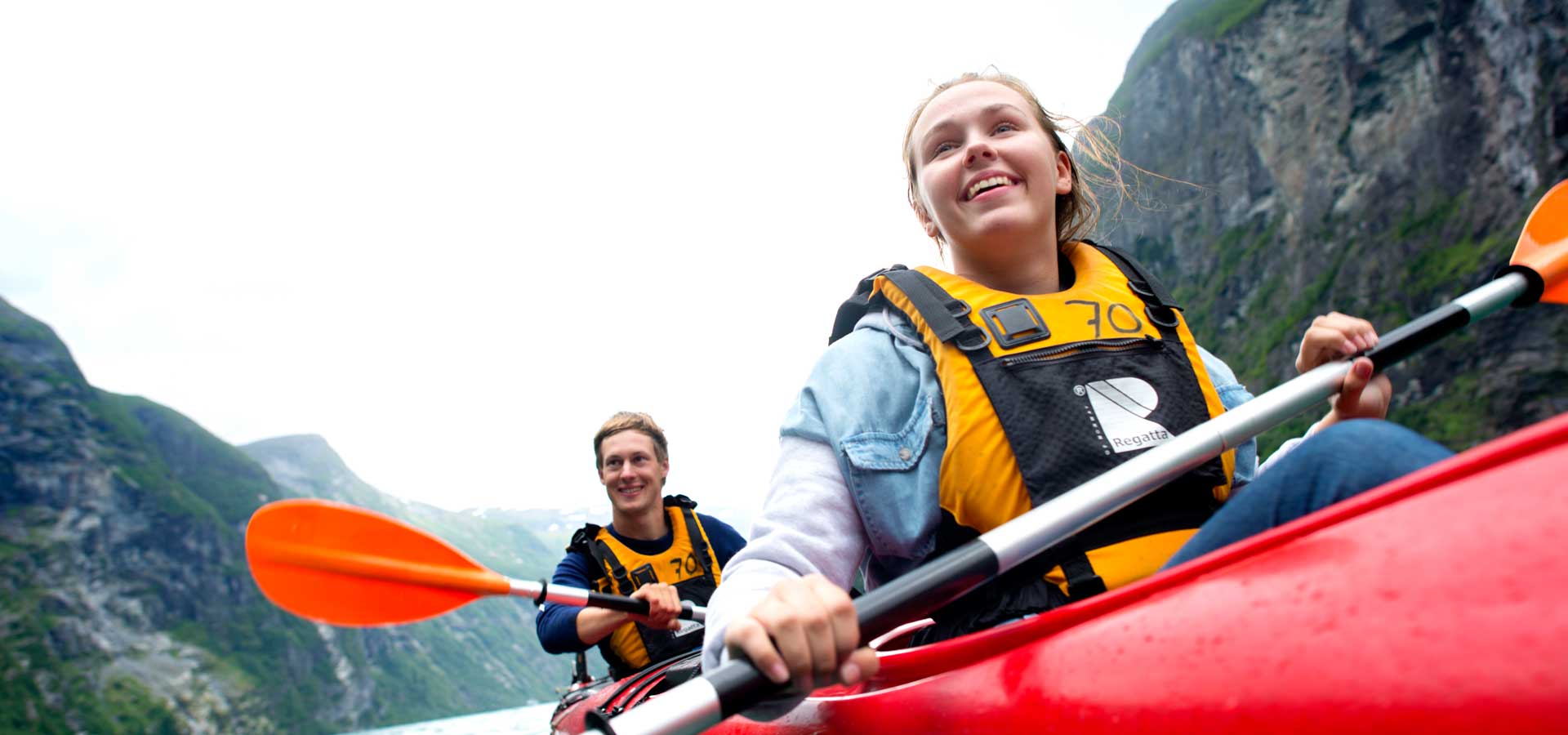 Health and Safety Protocols on Adventures By Disney Tours
Health and Safety
Adventure By Disney's focus remains on the well-being of the Guests and staff, and on operating the trips in a responsible way that continues to create unforgettable experiences. Adventure By Disney has developed health and safety protocols considering guidance from the U.S. Centers for Disease Control and Prevention (CDC), local and international health authorities, and other health experts. With this guidance, they have reimagined your travel experience. Given the evolving global health environment, the Health and Safety Protocols may change as they consider new guidance and recommendations from health agencies. This deliberate approach allows them to evaluate and adjust along the way. Adventure By Disney provides you with these Health and Safety Protocols ahead of your trip so you understand the policies and can do your part. This includes information about personal health and hygiene and measures they have put in place for COVID-19 vaccination, cleaning, and more.
Face Coverings and Physical Distancing
Face coverings are optional unless required by the venue or local regulations. Adventure By Disney strongly recommend Guests wear face coverings while on shared transportation. Physical distancing will not be required during indoor or outdoor activities unless required by the venue or local regulations. When traveling to CDC Level 4 countries, Guests are required to wear a face covering during indoor activities. Guests are not required to physical distance indoors while wearing masks except for on Expedition Cruise departures, where 1 meter (3.28 feet) physical distance is required between travel parties while on the ship. Face coverings are optional during outdoor activities in CDC Level 4 countries and physical distancing outdoors is only required when stated by the venue or local regulations.
Transportation
Although optional, Adventure By Disney strongly recommend face coverings be worn on motor coaches and all other modes of shared transportation, including any flights that are part of the itinerary. Every vehicle will be cleaned before transportation is provided.
Adventure Guide Training & Workplace Safety
All Adventure Guides and experts that accompany Guests in vehicles must be fully vaccinated before joining any trip. Those that are vaccinated with an alternate COVID-19 Vaccine (because an acceptable vaccine type is not available in their local region), will also be required to have a negative COVID-19 PCR test taken within 5 days prior to the start of the trip. Adventure Guides and experts will self-screen their health every day prior to joining the group. Those displaying any COVID-19 symptoms will be unable to accompany the group. In addition, all staff members receive training on health and safety measures, as well as on the continued importance of personal health and hygiene.
Adherence to Guest Health and Safety Protocols
By traveling with Adventure By Disney, you are consenting to adhere to these Health and Safety Protocols. Adventure By Disney is not liable in any way for the failure of other participants to abide by the Health and Safety Protocols, and the Health and Safety Protocols are subject to change at any time at their sole discretion. Please confirm any changes to the Health and Safety Protocols before departure, as all Guests are responsible for abiding by the most updated Health and Safety Protocols in effect at the time of the adventure.