Disney+ Originals | What's New and Coming Soon on Disney+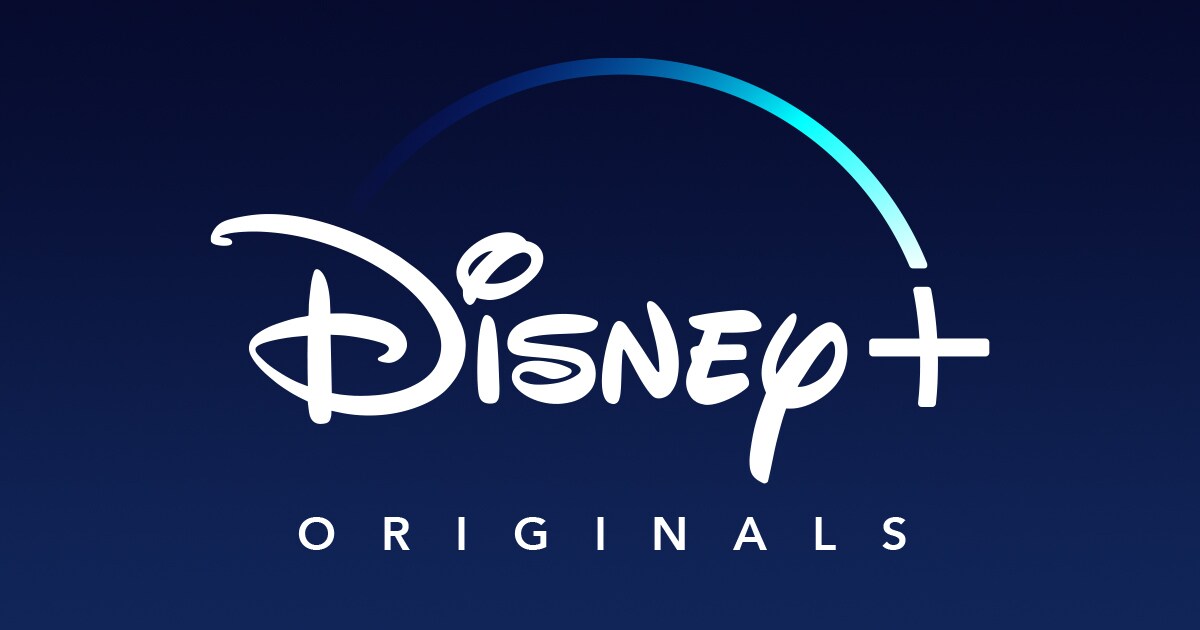 Cancel <![CDATA[ ]]> <![CDATA[ ]]>
<![CDATA[ ]]>
Explore Disney+ Originals
Disney+ is the ultimate streaming destination for entertainment from Disney, Pixar, Marvel, Star Wars, and National Geographic.
<![CDATA[ ]]>



Step into Casa Madrigal for an unprecedented concert spectacular as the original voice cast of Walt Disney Animation Studios' Academy Award®-winning "Encanto" reunites at the Hollywood Bowl. Starring Stephanie Beatriz, Adassa, Carolina Gaitán, Jessica Darrow, Diane Guerrero, Mauro Castillo, Angie Cepeda and Olga Merediz, along with special guests including legendary Colombian superstar Carlos Vives, "Encanto at the Hollywood Bowl" transforms the historic venue into the world of the animated film that became a worldwide phenomenon. This live-to-film concert experience gives you a front-row seat to the unprecedented musical extravaganza celebrating the world, characters, and songs of Disney Animation's "Encanto."




Abbey Road Studios is the heart of the music industry. Fans journey every year to have their photo taken at the world-famous zebra crossing, and artists strive to follow in the footsteps of their heroes. In this personal film of memory and discovery, Mary McCartney guides us through nine decades to see and experience the creative magic that makes it the most famous and longest-running studio in the world. From classical to pop, film scores to hip-hop, "If These Walls Could Sing" explores the breadth, diversity and ingenuity of Abbey Road Studios. Intimate interviews reveal how leading artists, producers, composers and the dedicated engineers and staff of Abbey Road all found their feet, musical language and community within the Studios. These conversations, paired with vivid archive footage and session tapes, give exclusive access to these famously private studios.




"Diary of a Wimpy Kid: Rodrick Rules," an all-new animated movie based on the second book in Jeff Kinney's wildly popular book series, comes exclusively to Disney+ December 2, 2022. The riotous antics of angst-ridden, disaster prone, middle school student Greg Heffley continue in "Diary of a Wimpy Kid: Rodrick Rules," focusing this time around on his complicated relationship with older brother Rodrick. A spikey-haired high school student, Rodrick is lazy and undisciplined, and spends way too much time practicing with his rock band, Löded Diper. While he loves to torment Greg, he ultimately has a deep affection for his younger brother.




An epic period fantasy series with a modern sensibility set in an enchanted land of breathtaking beauty, "Willow" features a diverse international cast with Jonathan Kasdan, Ron Howard, Wendy Mericle, Kathleen Kennedy, and Michelle Rejwan serving as executive producers. The story began with an aspiring magician from a Nelwyn village and an infant girl destined to unite the realms, who together helped destroy an evil queen and banish the forces of darkness. Now, in a magical world where brownies, sorcerers, trolls, and other mystical creatures flourish, the adventure continues, as an unlikely group of heroes set off on a dangerous quest to places far beyond their home, where they must face their inner demons and come together to save their world.
<![CDATA[ @media screen and (min-width: 680px){ #ref-1-3{ background-repeat: no-repeat; } #ref-1-3{ background-size: 9; } } ]]> <![CDATA[ @media screen and (min-width: 680px){ #ref-1-4{ background-repeat: no-repeat; } #ref-1-4{ background-size: 9; } } ]]> <![CDATA[ #ref-1-5{ background-color: #030C40; background-image: none; } @media screen and (min-width: 680px){ #ref-1-5{ background-repeat: no-repeat; } #ref-1-5{ background-size: 9; } } ]]> <![CDATA[ #ref-1-6:before{ text-align: right; } ]]>

<![CDATA[ ]]>
Help
About and Legal
© Disney, All Rights Reserved, Disney Entertainment