Space Mountain (Anaheim) – 2021 All You Need to Know BEFORE You Go (with Photos)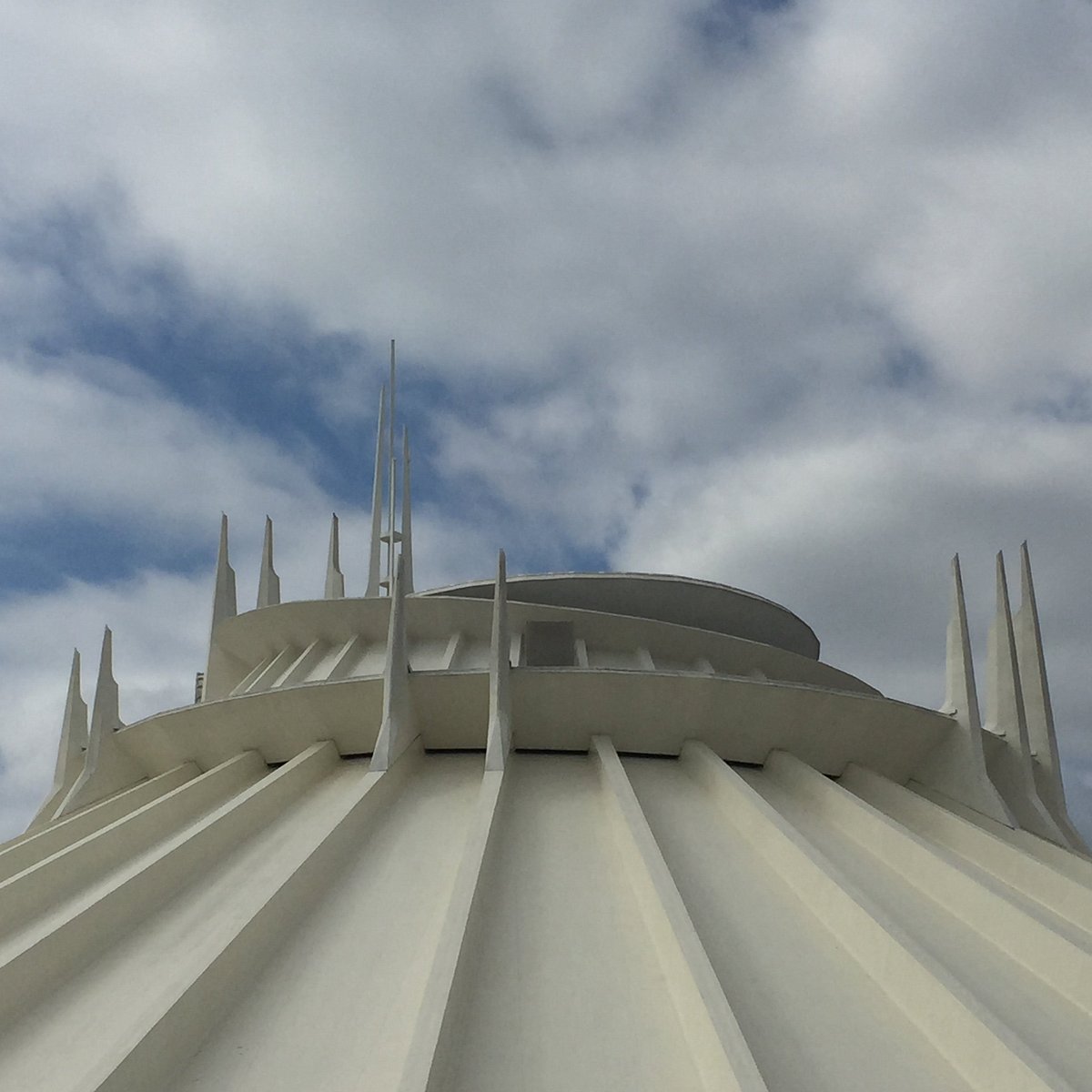 Space Mountain was my all-time favorite ride at Disneyland as it was the most thrilling, or so I thought as a youngster. The older I got, I realized that the visual effects are what made it more thrilling than it actually was. Opened in 1977, it's the second iteration of the ride that resides in five of Disney's parks. This version is a little smaller than the original one in the Magic Kingdom which features dual tracks.
EXPERIENCE:
Being a product of the 70's, the look today is retro, but it only adds to the charm and brings back fond childhood memories. After a long and seemingly endless queue, you finally make it inside the "mountain" where you can see the loading platform and riders blasting off. Wait, OMG, the line is still going!? Yup, you still need to circle the perimeter of the building before boarding. Grr! This by far is the worst queue line as you can see so far ahead of you, unlike Splash Mountain which messes with your visuals.
So how does a rollercoaster without any inversions and a top speed of 35 mph stay popular? Because it's indoors and in the dark! It's a mix of darkness, special lighting effects, and music that makes this juvenile-class coaster fun, even for adults. Spinning and motion-style lighting effects in the tunnels ups the speed factor, visually. Also, not being able to see where you're going makes things a lot more fun and unnerving. You really do feel like you're in outer space with the cool a/c blowing through your hair and the stars all around you whizzing by in your peripherals. The drops aren't real high but are still fun, along with jarring, side-to-side banking. Every now and then, you can faintly make out a section of coaster above you which makes you flinch in fear of smacking your noggin against it. Ride time is an average two minutes or so.
I was very disappointed as the last time we were here, Space Mountain just closed down for a multi-year renovation. But, that's when I discovered Splash Mountain which easily became my favorite ride in the park!
TIP:
Go on YouTube and type in "Space Mountain with lights on" and you'll see what I mean about the darkness fun factor.
OVERALL:
Another Disney classic that'll never die!