Walt Disney CEO Bob Chapek credits Region upbringing as part of his success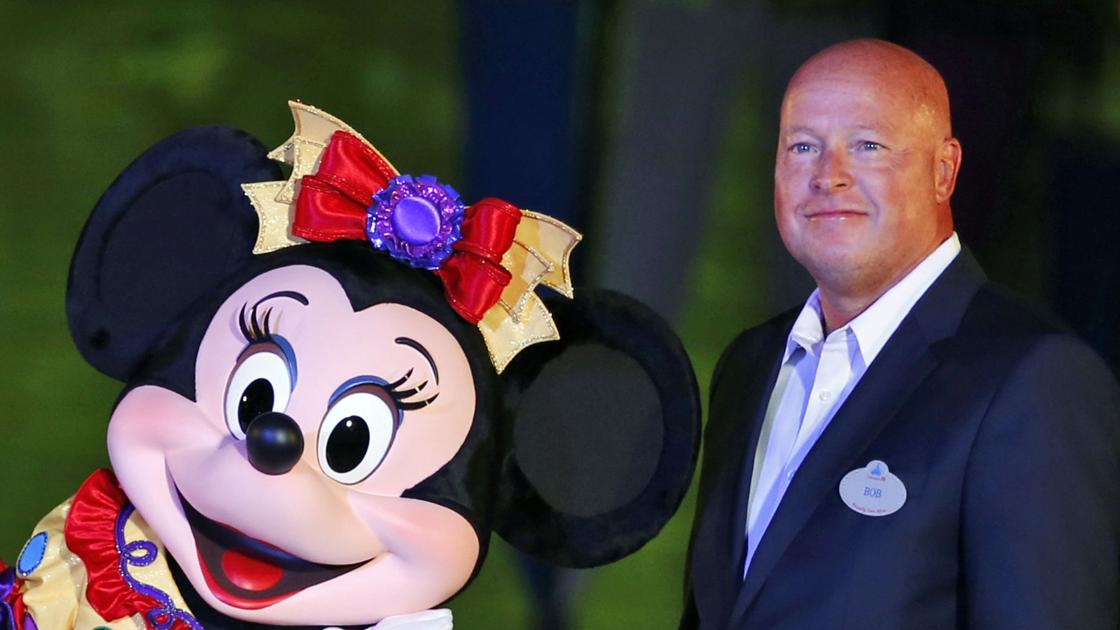 Midwest Eats is serving up brunch, dinner and catering in East Chicago's North Harbor neighborhood.
Jerek Blevins, also known as Chef J.B., opened the carryout eatery at 3931 Main St. The menu includes shrimp and grits, chicken and waffles, giant turkey legs, jerk shrimp alfredo and creole shrimp smack and cheese.
"We're open on weekends, on Friday, Saturday and Sunday," he said. "We're a little-fast casual restaurant where the menu changes from time to time. We would like to open dining-in and during the week when the weather breaks, in the spring."
Midwest Eats offers a Soul Food Sunday with Mississippi Pot Roast wings, Cajun fried wings, Puerto Rican rice, sweet potato mash and southern favorites.
"I've been cooking my whole life and an opportunity fell into my lap," Blevins said. "I do private dinners and catering and will still offer that. But it make a sense to have a restaurant in addition to being a private chef. My dad and grandfather owned restaurants as well."
For now, the restaurant is carryout only. But when dining-in opens, people and businesses will be able to rent out the dining room, which can seat 50 to 60 people.
"It's an intimate private event space," he said.
The restaurant employs eight people and plans to hire more when it opens for dining-in. Blevins is proud Midwest Eats is a black-owned business.
"A call to action is at the forefront," he said. "I saw pizzeria shirts that said social injustice has no place here. So we have the 'respect existence or expect resistance' on the front of our shirts and our restaurant logo on the back."
Midwest Easts fills a void in the neighborhood, Blevins said.
"There's a lot of fast food in the neighborhood, a lot of fried foods," he said. "There's a Zel's but there's not a lot of things you eat with a fork. We have comfort food like salmon over rice or lobster over rice. We have gourmet French fries like carne asada fries and Caesar salad where we make the Caesar dressing in house. We cook everything we love."
The restaurant is currently open 12-5 p.m. Friday and Saturday, and from 1 p.m. until sold out on Sunday.
For more information visit www.midwesteatsbyjb.com.