Cheap Flights to Disney World (FL), Florida from $14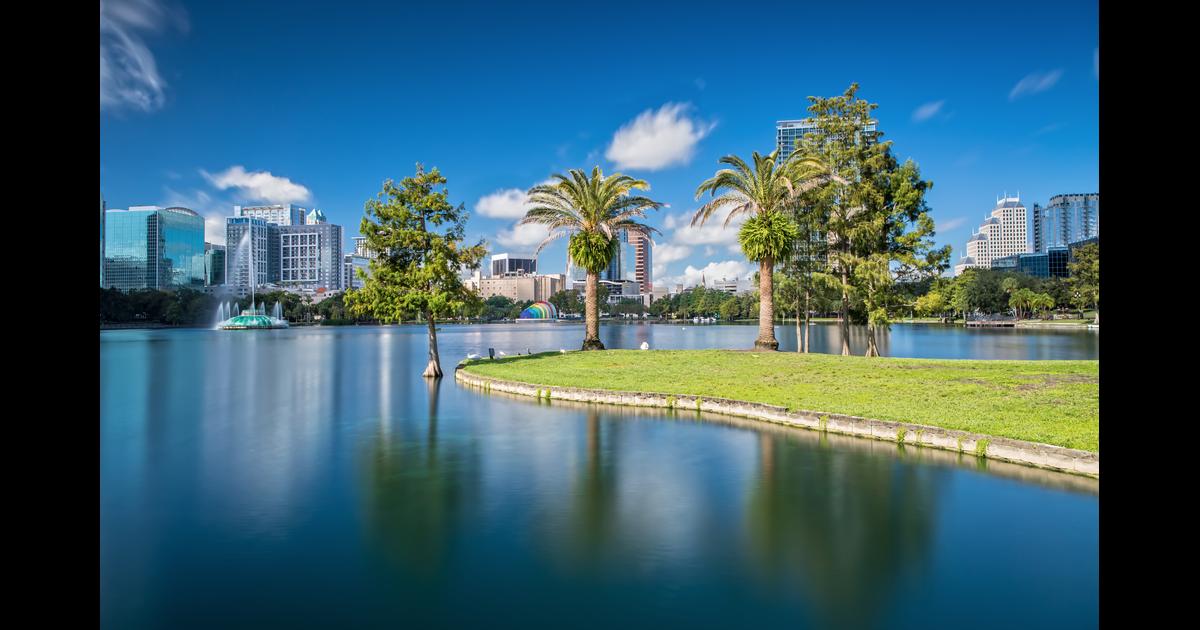 How long is the flight to Disney World?
To get to Disney World, you have the option of flying into Orlando International Airport or Orlando Executive Airport. Flying from close states like Georgia will only take 1h 30m, while farther states like Washington can take over 5h 30m to arrive. Other popular cities to fly from like San Francisco and Dallas will clock in at 5h 20m and 2h 47m.
Where can you get direct flights to Disney World from?
Tons of major cities in the United States have direct flights to Orlando, FL. Whether you are flying from John F. Kennedy International Airport, Los Angeles International Airport, or O'Hare International Airport, you will be able to take part in a non-stop flight, which will be a major convenience and timesaver.
How do you get from Disney World airport(s) to the city centre?
To get to Walt Disney World Resort, a car would be the fastest option with a drive of just 20 minutes. You can rent one at the airport or call a car service to pick you up at your terminal. There are also many hotels that offer a shuttle bus to pick you up at the airport, so be sure to check with the concierge. Just look for the "Hotel Shuttles" sign when exiting the airport. If taking public transportation, you can hop on bus 11 or bus 111 and then transfer to bus 50 or 300.
What are some things to do in Disney World?
Disney World is known as "The Happiest Place on Earth". It is broken up into many different parks for all ages that can take days to explore. Looking for a fun theme park to spend time at? You can choose between Magic Kingdom Park, Epcot, Disney's Hollywood Studios, and Disney's Animal Kingdom Theme Park.
All of the parks have something for everyone. While the Magic Kingdom Park is wonderful for little tots, other parks like Disney's Hollywood Studios is perfect for Star Wars fans and Epcot is a must for those who dream of traveling the world or even to space! For something with a bit more splash, a water park like Disney's Typhoon Lagoon Water Park or Disney's Blizzard Beach Water Park will be right up your alley. In addition to tons of rides at the theme parks and water parks, there are lots of performances to watch, characters to meet, shops to visit, and restaurants to eat at.
Do I need a passport or visa to fly to Disney World?
A domestic flight within the United States of America does not require a visa. However, it may be handy to have a passport available at the airport. Due to various changes with TSA requirements, certain state IDs and certain types of IDs are no longer up to standard to allow you to board a flight. If you do not plan on check the TSA website to see if your ID is up to par, then it would be a safe bet to bring your passport with you.