Walt Disney World Attractions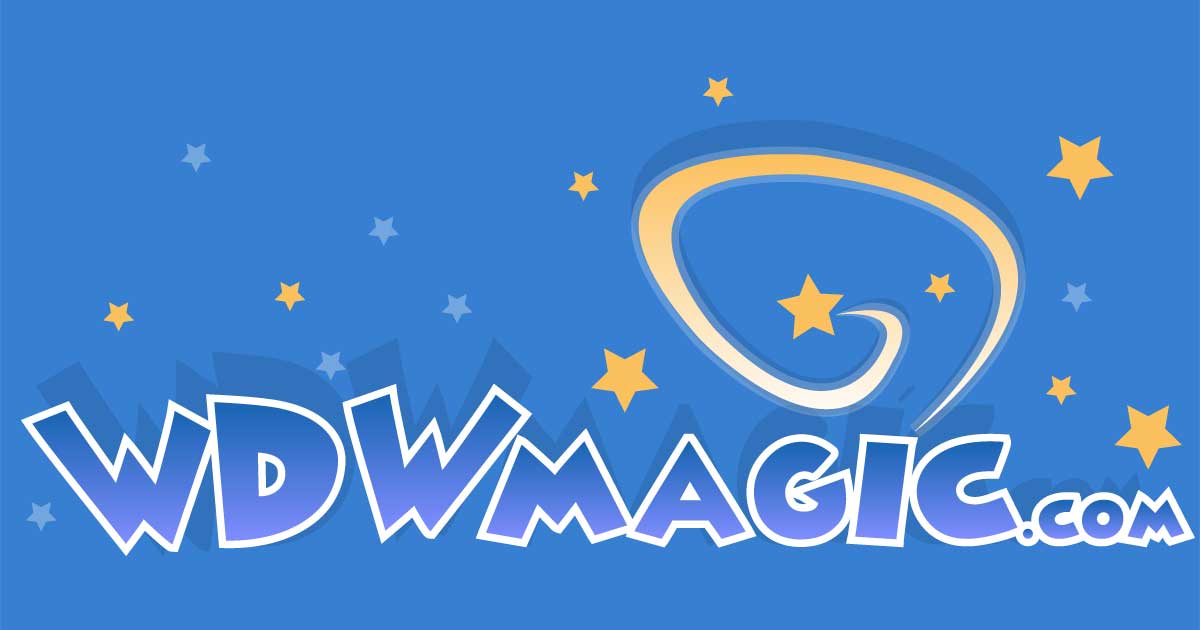 Showing all types, currently operating, in all locations.
 FOLLOW
WDWMAGIC.COM is an unoffical Walt Disney World fan site and is in no way part of The Walt Disney Company. Some parts Copyright © The Walt Disney Co.
No parts of this site are to be reproduced without permission.
MADE IN ENGLAND.